Giá: 4.400.000đ
MSP:
Gamdias Archilles E1-L Black
Tình trạng: Hàng New
Bảo hành: 12 tháng
Xuất xứ: Hàng Chính Hãng - Phụ kiện bao gồm: Full Box
Kho hàng: CÒN HÀNG - cập nhật ngày: 5/05/2018
THÔNG SỐ KỸ THUẬT SẢN PHẨM:

GIỚI THIỆU SẢN PHẨM:
ACHILLES E1 L
The Achilles E1_L is an ergonomically designed gaming chair, which comes with the highest level of comfort and innovative features. This model exclusively comes with 2D adjustable armrest support and steel base.
HÌNH ẢNH SẢN PHẨM: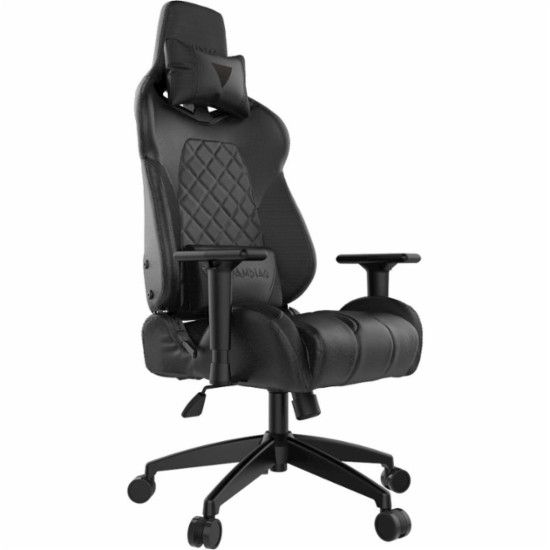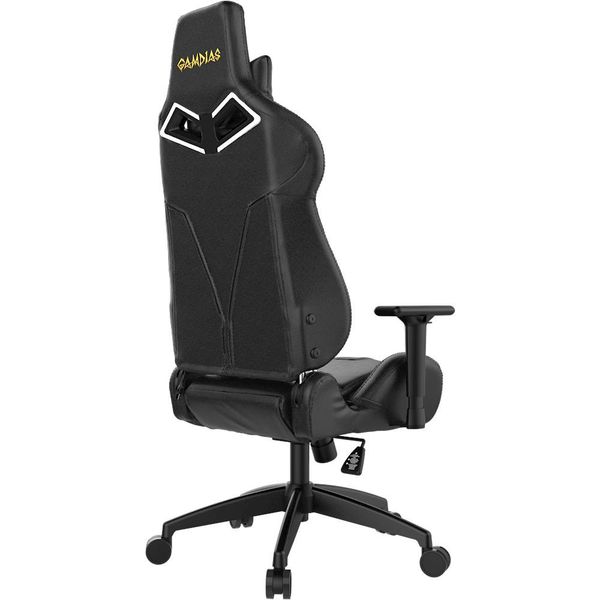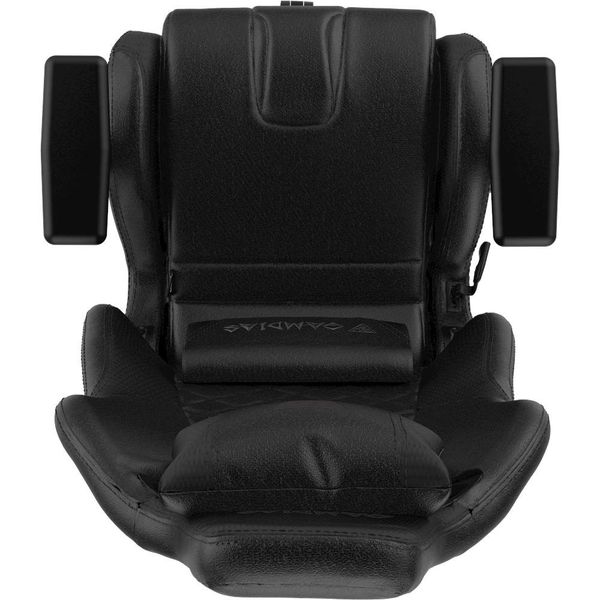 Thông tin đang cập nhập...!
Thông tin dang cập nhập...!