Giá: 7.299.000đ
MSP:
MSI GTX 1060 Tiger OC V2 3G GDDR5
Tình trạng: Hàng New
Bảo hành: 36 tháng
Xuất xứ: Hàng Chính Hãng - Phụ kiện bao gồm: Full Box
Kho hàng: CÒN HÀNG - cập nhật ngày: 24/04/2018
MSI GTX 1060 Tiger OC V2 3G GDDR5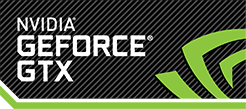 VR READY
Discover next-generation VR performance, the lowest latency, and plug-and-play compatibility with leading headsets—driven by NVIDIA VRWorks™ technologies. VR audio, physics, and haptics let you hear and feel every moment.
THE LATEST GAMING TECHNOLOGIES
Pascal is built to meet the demands of next generation displays, including VR, ultra-high-resolution, and multiple monitors. It features NVIDIA GameWorks™ technologies for extremely smooth gameplay and cinematic experiences. Plus, it includes revolutionary new 360-degree image capture.
PERFORMANCE
Pascal-powered graphics cards give you superior performance and power efficiency, built using ultra-fast FinFET and supporting DirectX™ 12 features to deliver the fastest, smoothest, most power-efficient gaming experiences.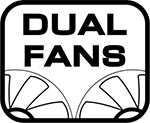 DUAL FANS THERMAL DESIGN
Dual fans covers more area of heatsink to take heat away more efficiently.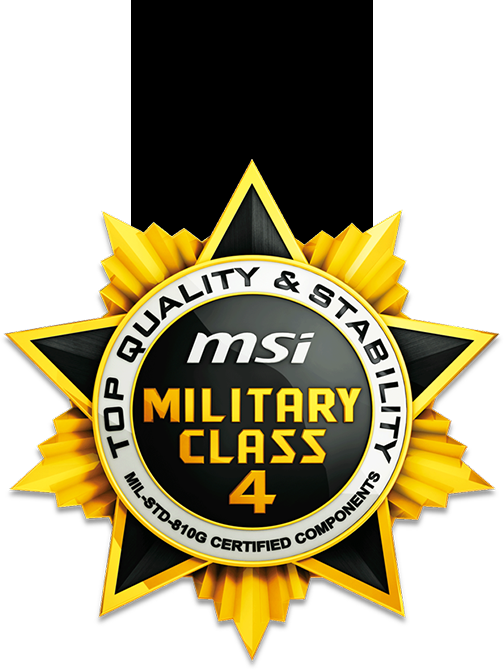 MILITARY CLASS 4 COMPONENTS
One of the deciding factors in performance is the quality of the components used. That is why MSI only uses MIL-STD-810G certified components. Only these components have proven durable enough to withstand the torturous circumstances of extreme gaming and overclocking for extended usage.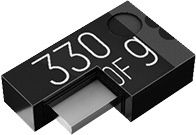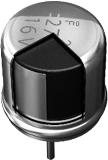 Hi-c CAPs stabilize GPU power and deliver better OC performance. Solid CAPs are used for their extreme reliability and enhanced efficiency.
THE FUTURE OF GAMING

The smoothest, fastest and most exciting gaming experience ever by eliminating screen tearing, display shutter and input lag.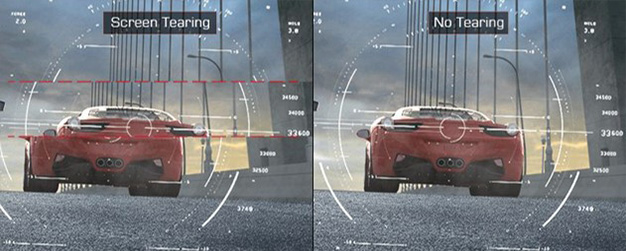 Ultra-high resolution (UHD) delivers 4x the resolution of 1080p content, enabling much sharper and crisper images with delicate details during gaming.
Thông tin đang cập nhập...!
Thông tin dang cập nhập...!